EcoFlow WAVE 2 Portable Air Conditioner + DELTA Max Portable Power Station
Description
WAVE 2 Portable Air Conditioner x 1
DELTA Max 2000/

 

DELTA Max 1600 

x 1
XT150 Cable-1m(connects WAVE 2 to DELTA Max 2000) x 1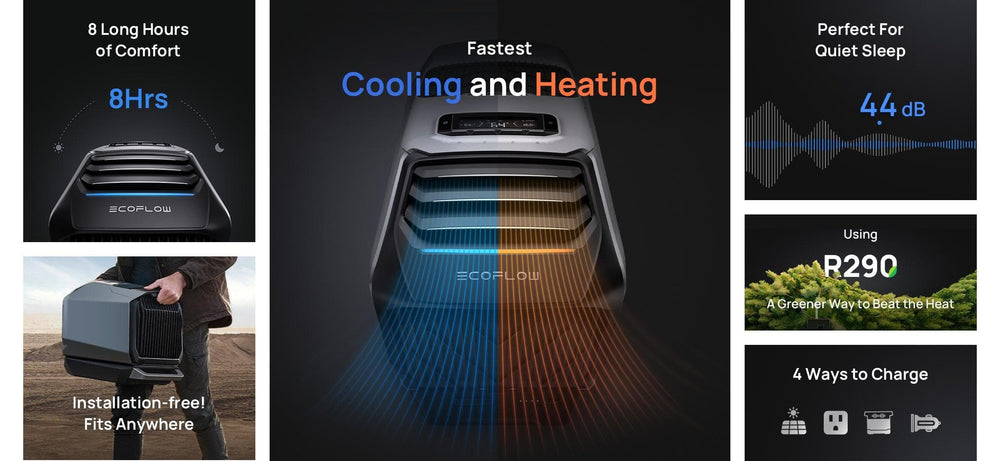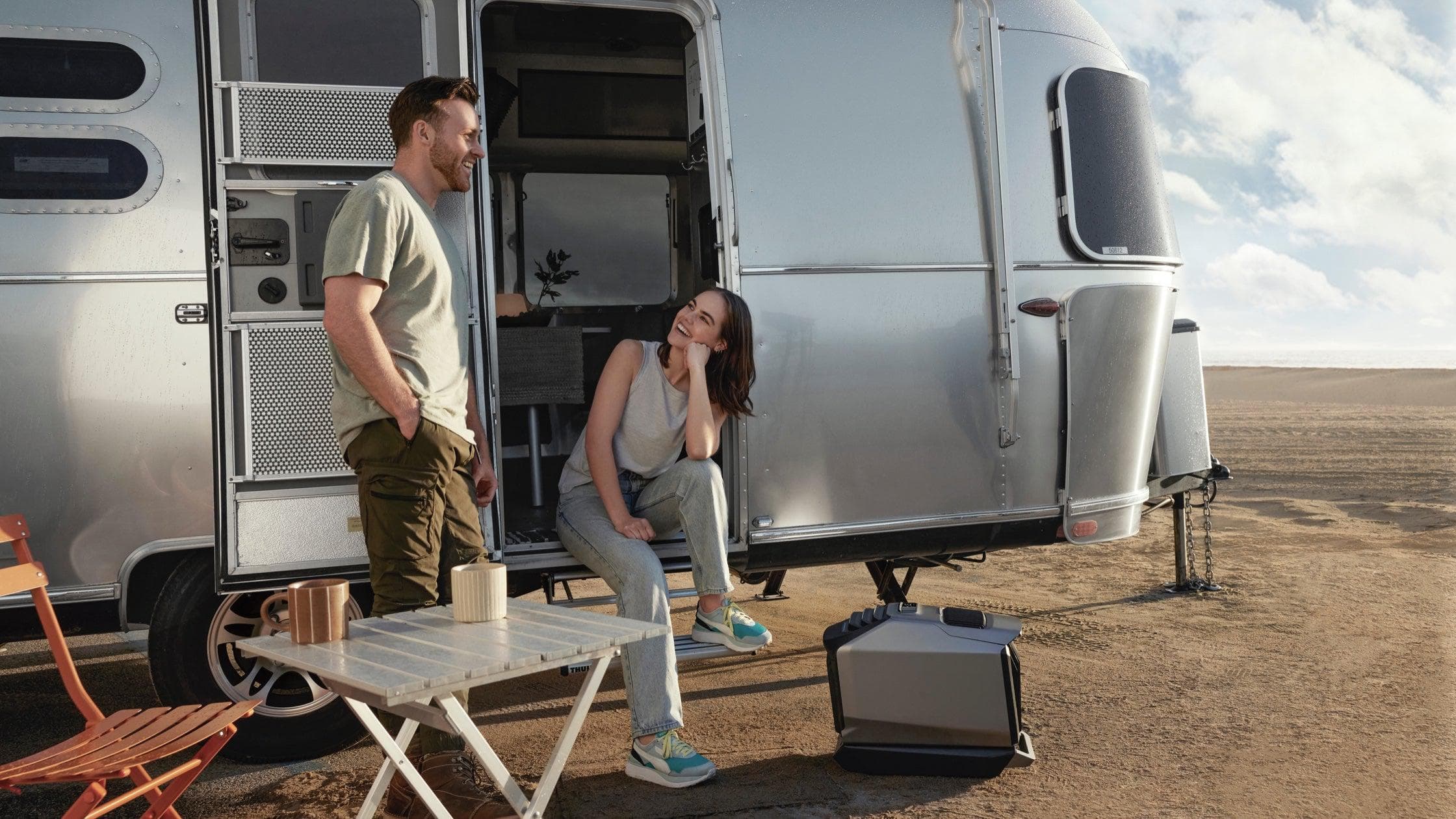 Plug and play home backup power
Power your essential appliances with 2000W huge ACoutput by directly connecting the DELTA Max with Transfer Switch and a Power Cord for partial home backup. With a plug-and-play design, it's easier than ever to prepare for blackouts.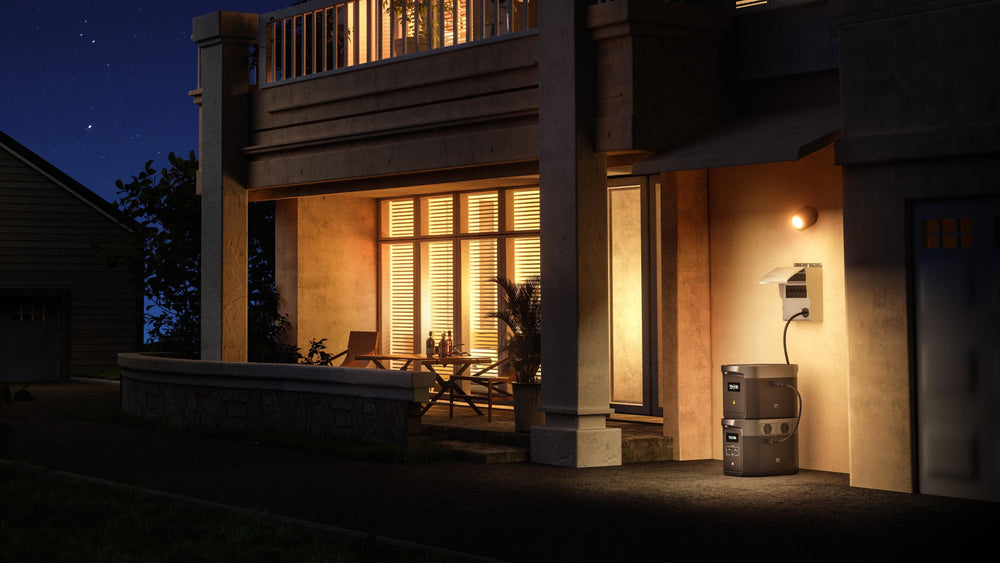 Power 99% of your home devices.
With EcoFlow's X-Boost technology, DELTA Max can power heavy-duty devices up to 3400W. That means during a power outage or blackout, you can continue to power your fridge, dryer, and more. That's the industry gold standard for a portable power station of this size and capacity.