EcoFlow BLADE
Let it Mow!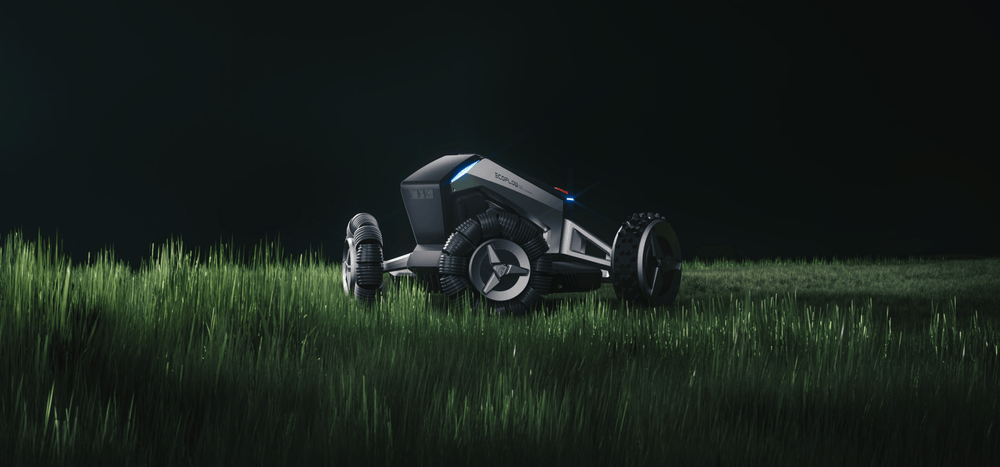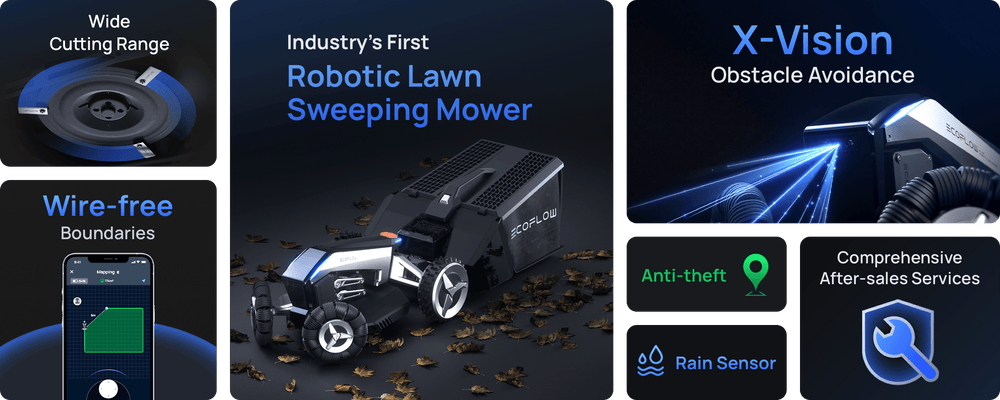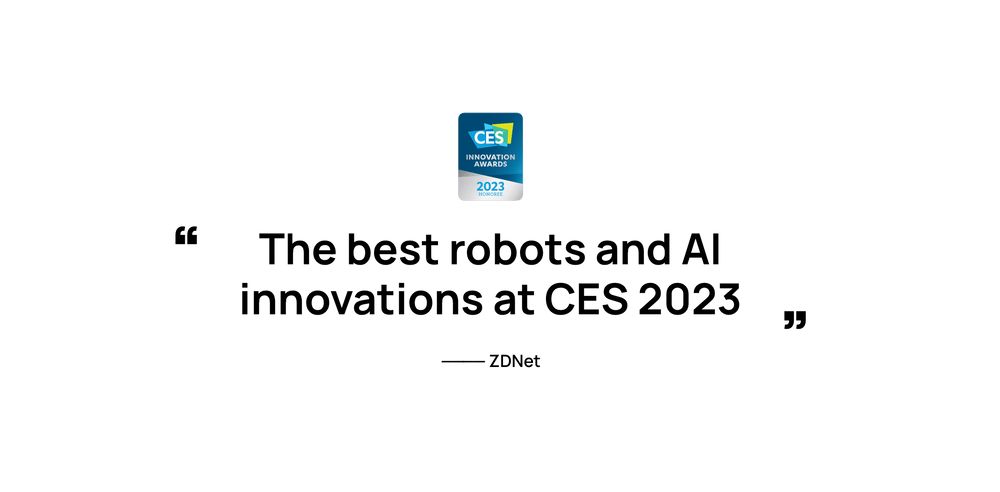 Industry's First Robotic Lawn Sweeping Mower
Leaf the hard work to us.
BLADE offers the complete lawn treatment, from a quick trim to an entire restyle. Attach the Lawn Sweeping Kit to remove unwanted debris, such as leaves, sticks, and waste, from your yard. You'll have the best-looking lawn in the neighborhood without any of the effort.
Wire-free Boundaries
With our virtual boundary-setting technology, save time and energy without the need to lay pesky wire barriers. Set BLADE's mowing limits using the EcoFlow app within minutes, whether it's to stay within the confines of your yard, avoid specific objects, or even link two lawns. We've even got you covered if you move home or do some landscaping with easy-editable boundaries at the tap of a button.
Keep on Mowing With X-Vision Tech
Smart obstacle avoidance.
BLADE harnesses EcoFlow's newest cutting-edge tech, X-Vision. Combining visual sensors and LiDAR, BLADE intelligently recognizes and avoids obstacles big and small, from your lawn furniture to your neighbor's prize-winning begonias.
 

Automatic route planning.
With Real-Time Kinematic (RTK) positioning tech, BLADE re-routes around rogue debris within an inch of the original plan, so it never gets stuck or misses a cut.
Industry-first Design for Enhanced Cutting Performance
Anti-theft & Waterproof
With 4G, GPS, and an integrated eSim, you can track BLADE's location wherever it goes.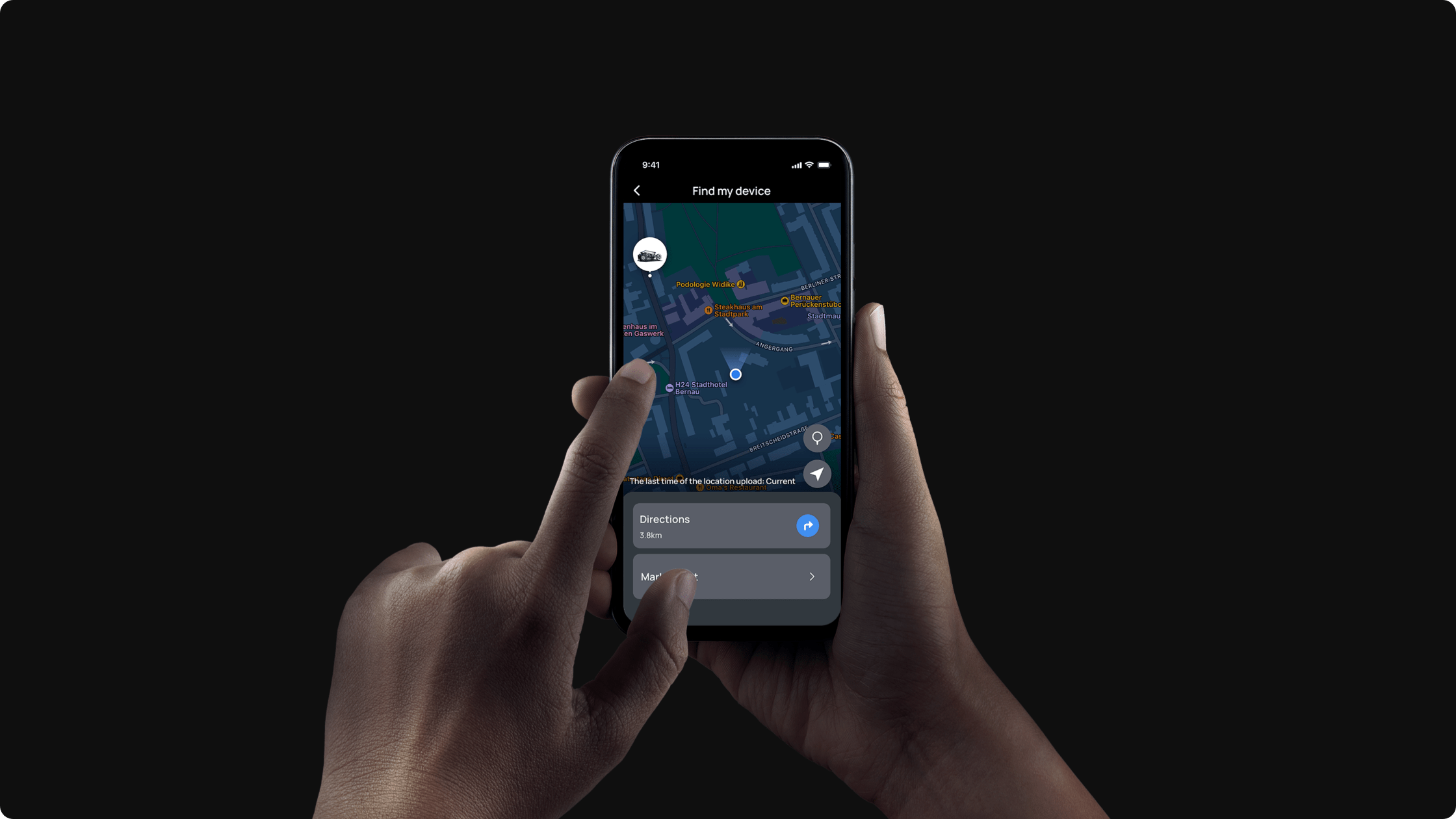 Comprehensive Suite of Services
 

Extensive warranty of up to 4 years
Dedicated 1-1 service team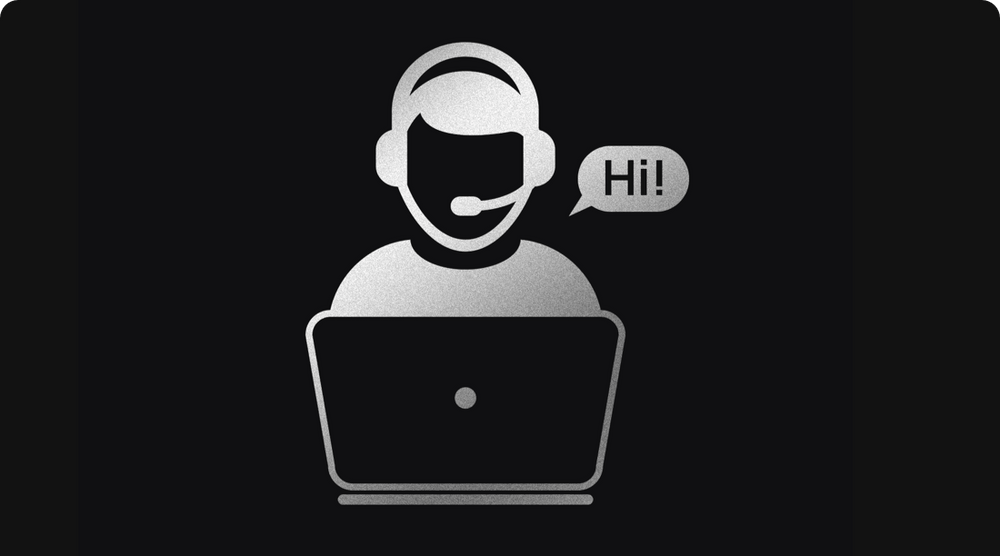 Replacements instead of repairing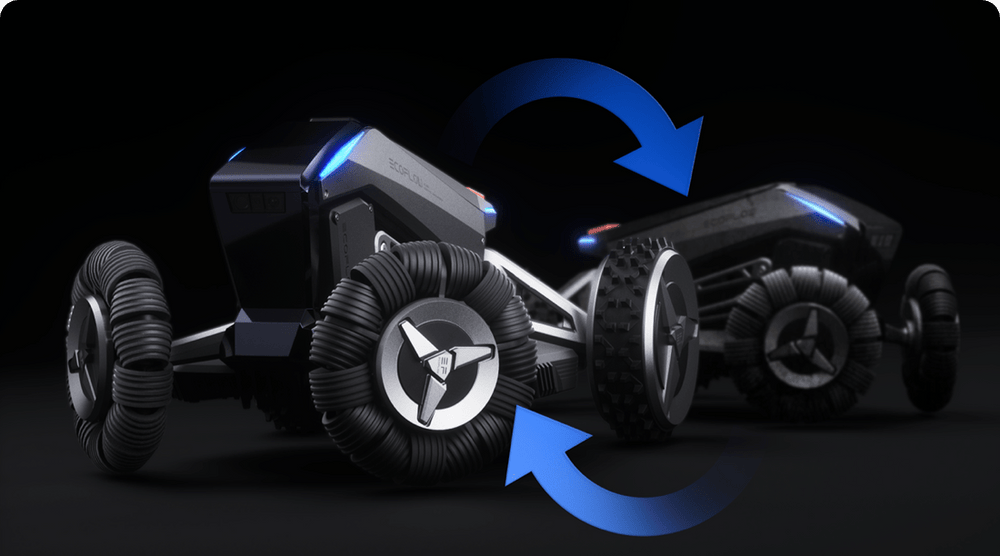 Free accessories for life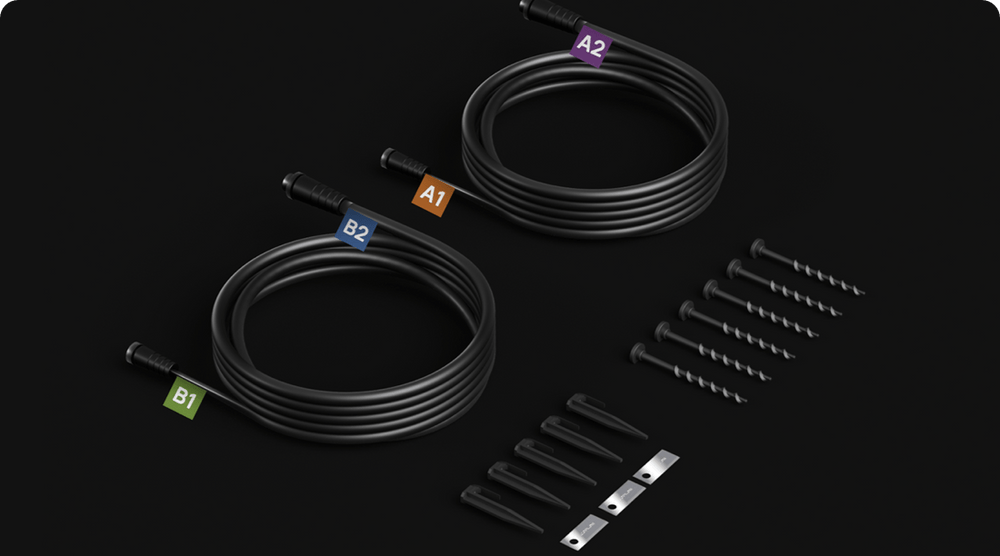 What's in the box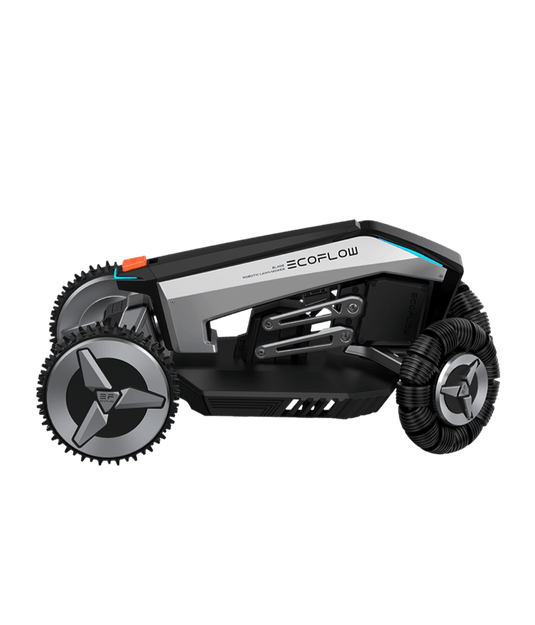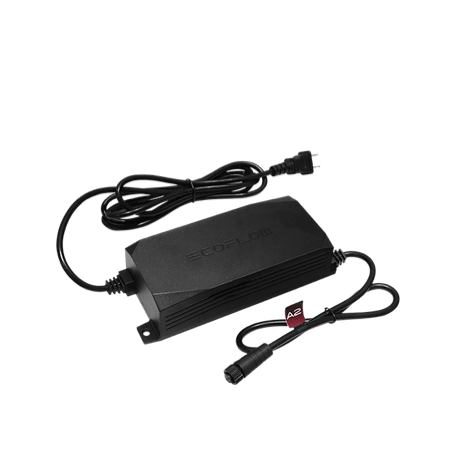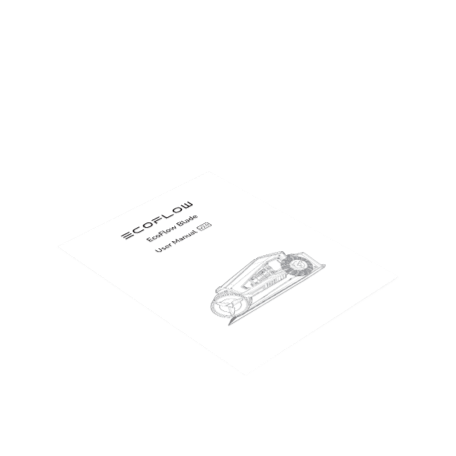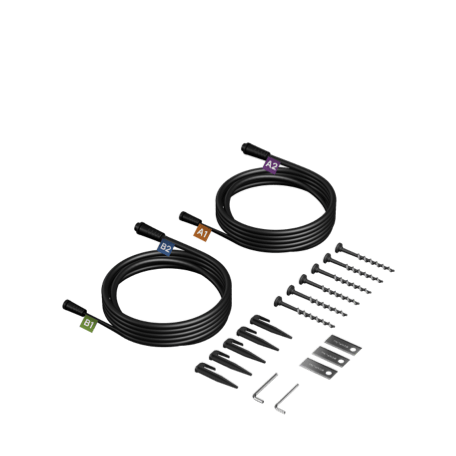 SPECS
Product Type: Robotic Lawn Mower
Net Weight: 16.2 kg / 36 lbs
Dimensions: <660*440*310 mm
Sensor: IMU Sensor, Lift Sensor, Rain Sensor, Wheel Encoder, Lidar, Camera
Fully-Charged Working Time: 240 min
Vertical Obstacle Climbing: 40 mm
Refrigeration Power Rating:GPS, Beidou, Galileo, GLONASS
Bluetooth Channel: 2400-2483.5MHz
Charging Station Input Voltage: 36V
Charging Station Input Current: 5A
Charging Station Output Voltage: 25.2V DC Max
Charging Station Output Current: 7A Max